Travel Oz
Posted By :
Travel Oz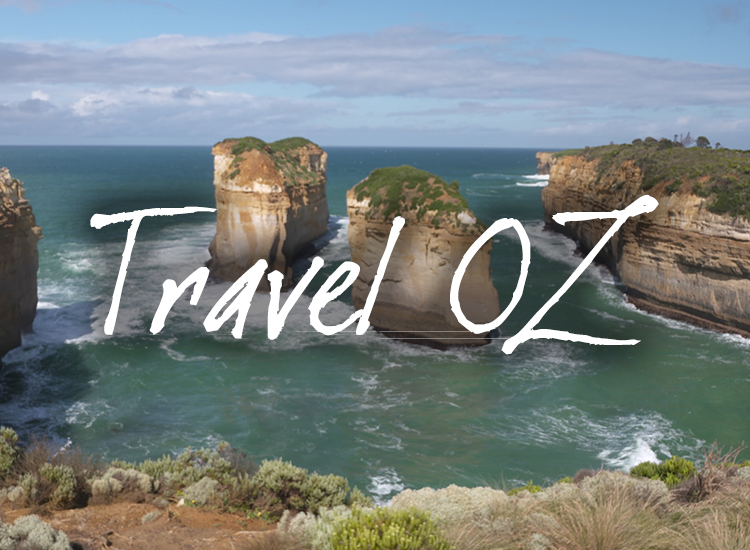 Australia's premiere TV travel show is now screening for 9 hours a week on the Seven Network.
TRAVEL OZ can be seen in a 90-minute timeslot six days a week on 7TWO, with repeats on Channel 7 and 7FLIX.
Travel Oz also screens on airlines around the world through Inflight, Fox Network Europe, People's Daily Online China, STV UK, Carnival Cruises and channels across Asia, Europe and North America.
The Seven Network's commitment to Travel Oz comes as the Network extends its contract with producers Grainger TV through to April 2026.
Seven Network programmer Jesse Ford says "Travel Oz resonates with viewers, because it captures the true spirit of Australia, showcasing its wonderful characters, events and destinations."
"This is a programme that has a strong and loyal following" he says.
Travel Oz producer/presenter Greg Grainger says he's thrilled with the on-going commitment by the Seven Network.
"Filming in these restrictive times of Covid has become a real challenge, but as border restrictions are eased we have been producing specials on opening states, such as South Australia, Tasmania and Victoria."
The Victorian special premieres on Saturday March 13, featuring the Great Ocean Road, Bendigo, Phillip Island, Yarra Ranges and Daylesford Macedon.
Next week, the Travel Oz team begin filming a series of specials in Queensland, from the Gold Coast, Brisbane, Toowoomba, Ipswich, Southern Downs and Sunshine Coast right through outback Queensland to the Gulf of Carpentaria.
Separate specials on NSW, Western Australia and the Northern Territory are being planned.